A 52 week Project, A shot a week intended to be up on a wall. Project began 1st of August 2011, completed July 22nd 2012. Please click the image to view full project. The project photo book is in the making, and I will keep you all posted.
A small project that was great fun to work on. A self portrait picture taken once every tuesday face down on the floor. Creating a story was the idea, but generating a felling or laughter was the reward. Enjoy.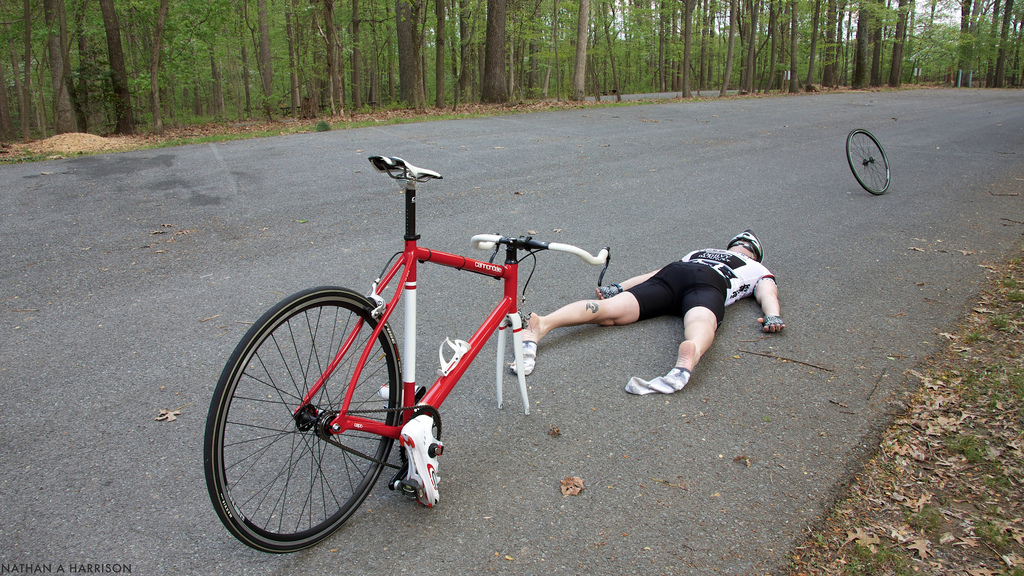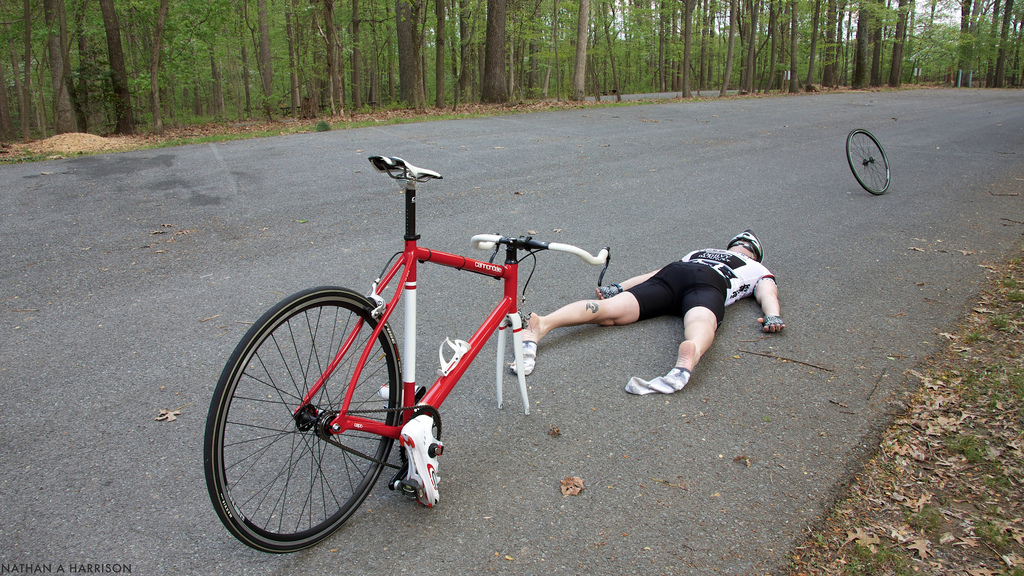 A photographic journey of 365 days, a picture every day for a full year. The project started July 21st 2010, and ended on July 20th 2011.
This amazing project lead to a greater love of photography, and a fantastic Photographic Coffee Table Book, Espresso Time, which has become somewhat of my nick name.
To view or purchase the book you may follow the link:
Espresso Time, A Photographic Journey of 365 days.
Cheers.
Nathan.